GREEN
LIVING
Excellent location surrounded by infrastructures and important places such as leading shopping malls, hospitals, and universities as well as connecting with urban life via soon-to-opened mass-transit system.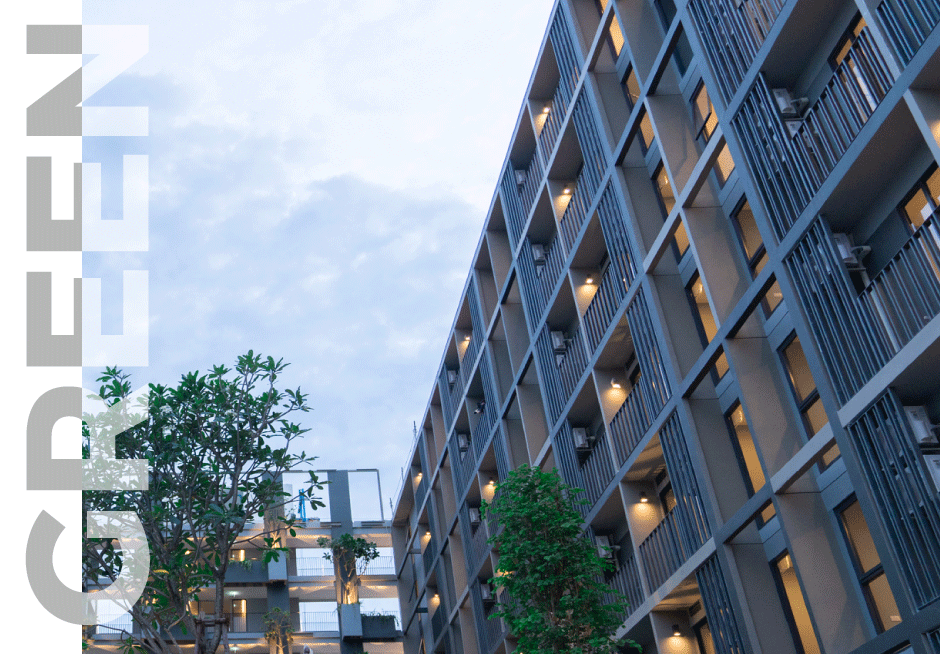 GREEN
FUNCTION
Proper space arrangement gives the feeling of coziness with considerable amount of living area. Every function is neatly designed for better air flow and natural light penetration, creating cozy atmosphere.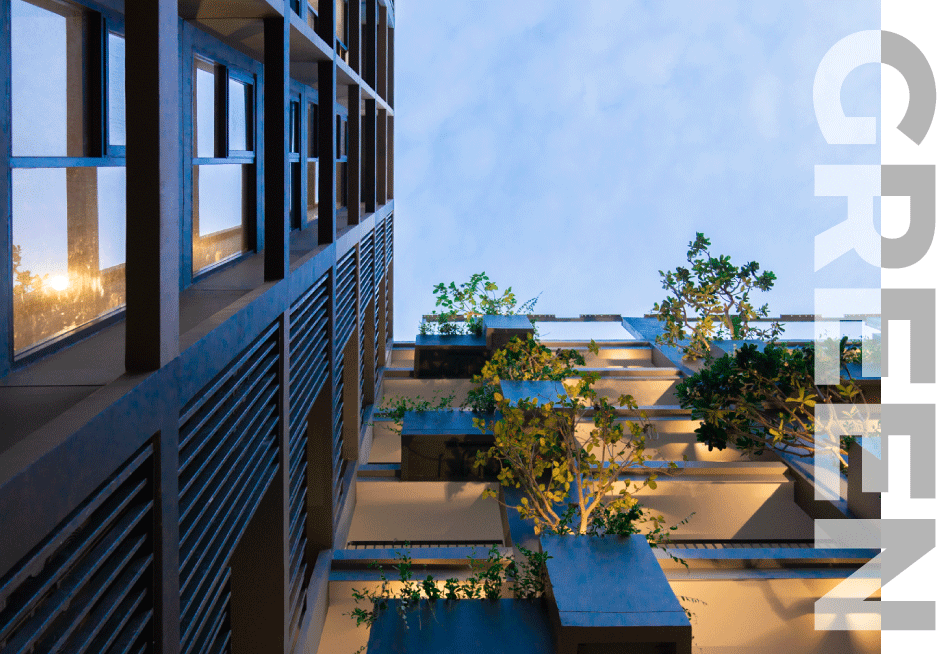 GREEN
FACILITY
Truly enhance freedom of relaxation with Green Working Space and full modern facilities.