REGISTER
FOR MORE INFORMATION AND SPECIAL PRIVILEGE.
Design

Concept

A detached house that is more than just a home to change your perspective on life and to make a difference as you live in harmony with your surroundings. Every function is designed to meet every lifestyle of the new generation. The house is uniquely designed, with MASS &VOID placement to create beauty as well as make it pragmatic. And with a location near every connection point, Nirvana BEYOND Rama 2 project will fulfill your ultimate lifestyle.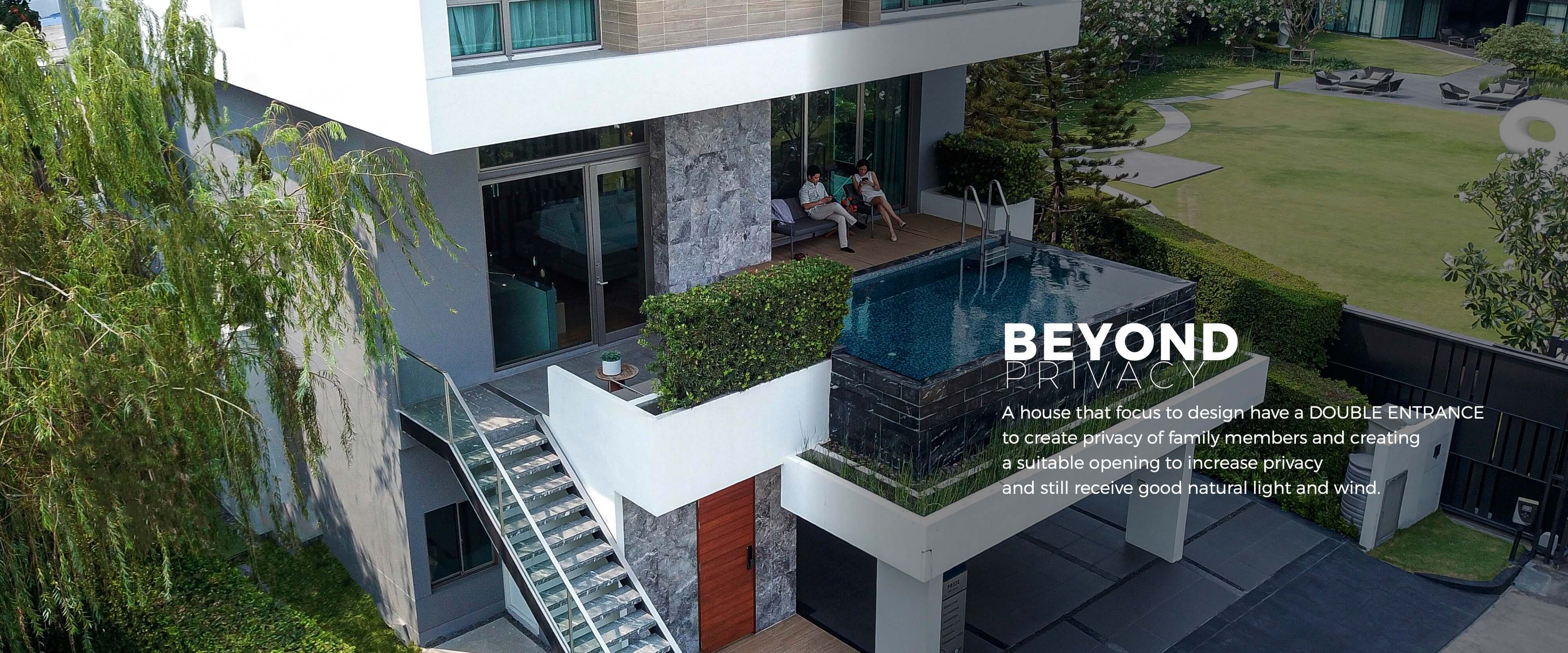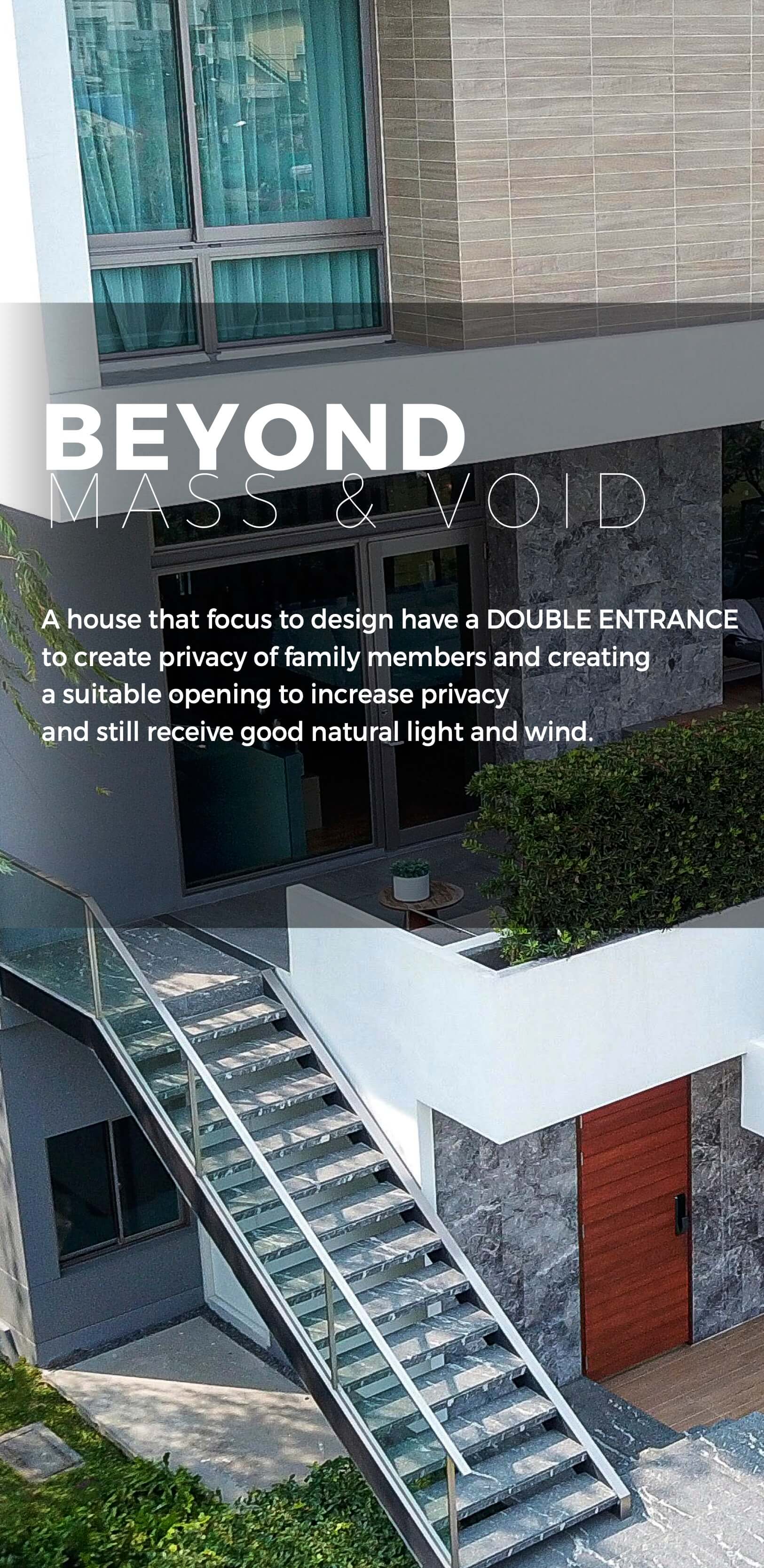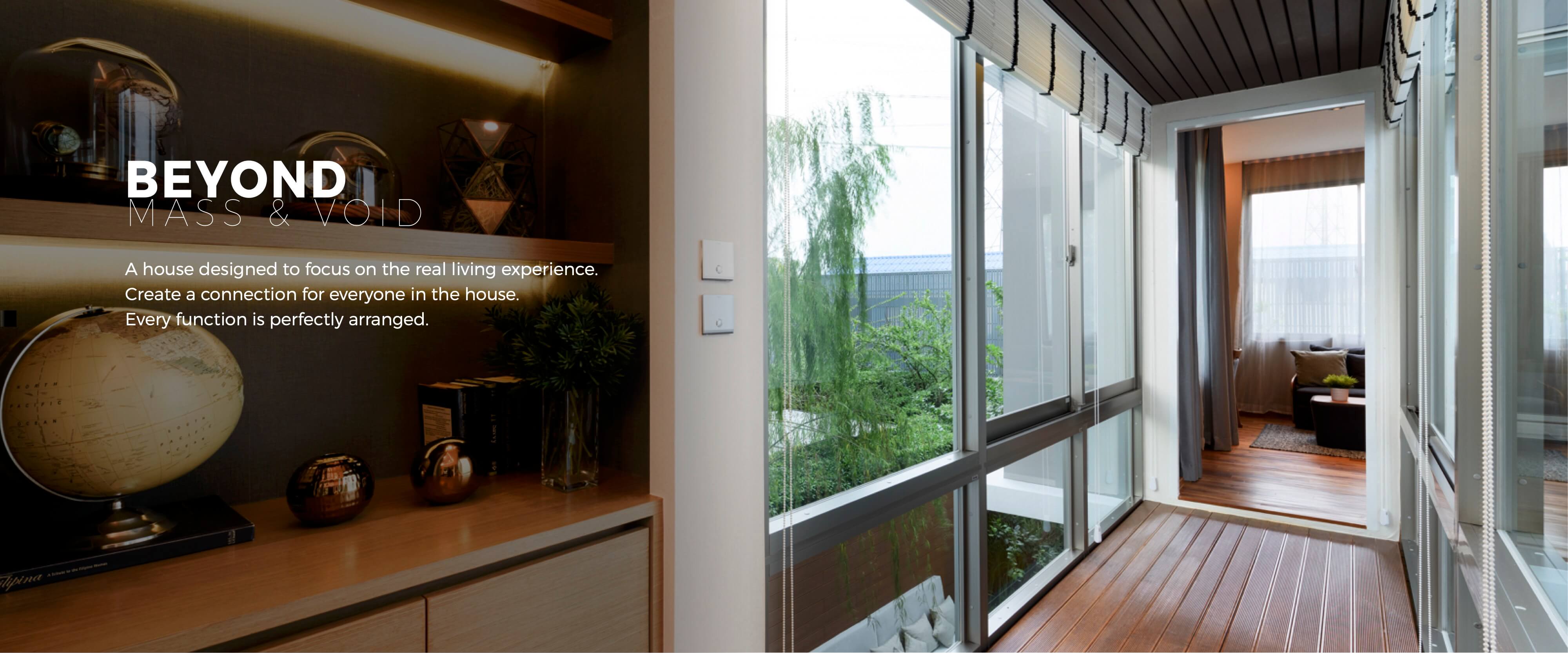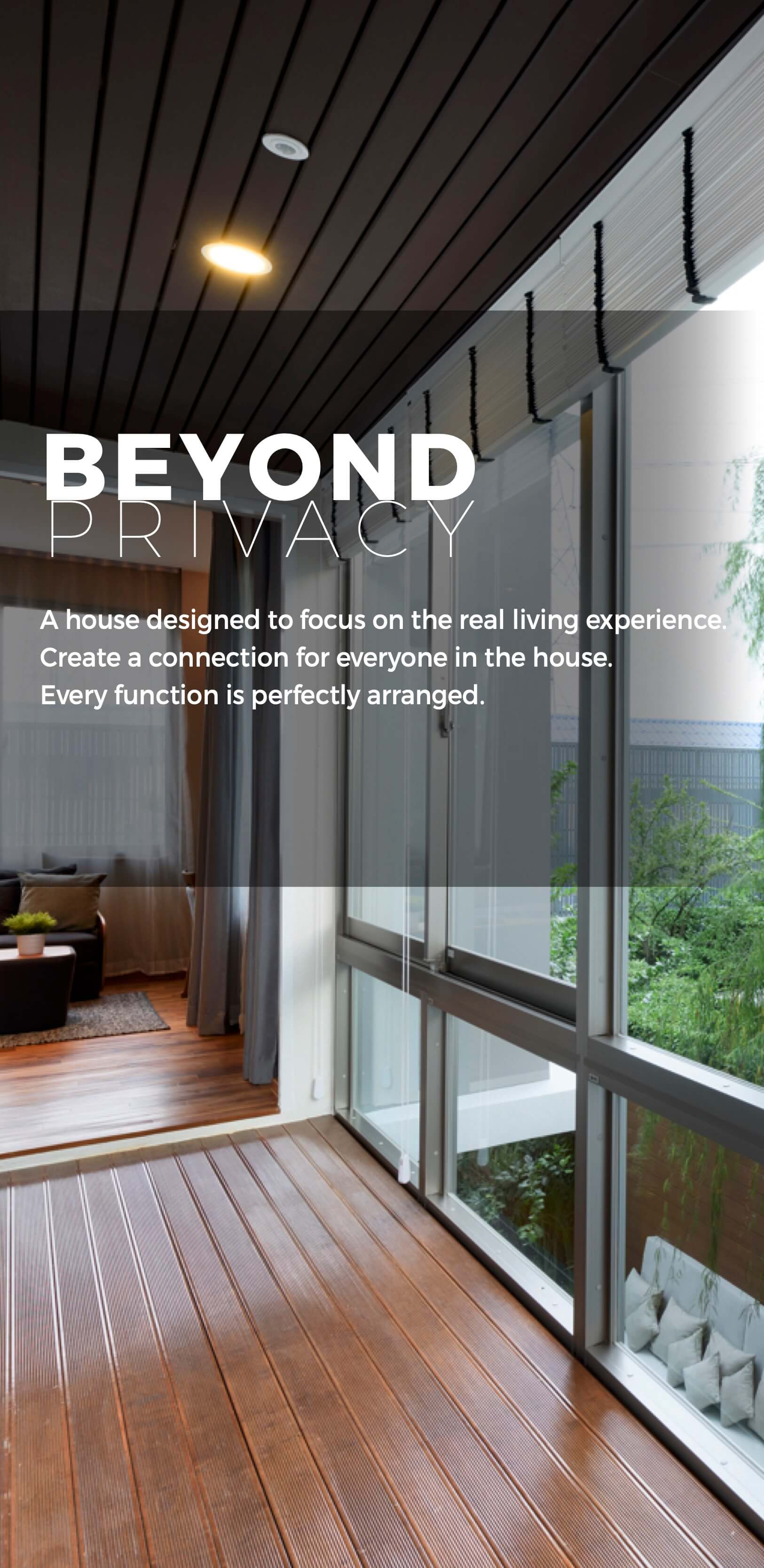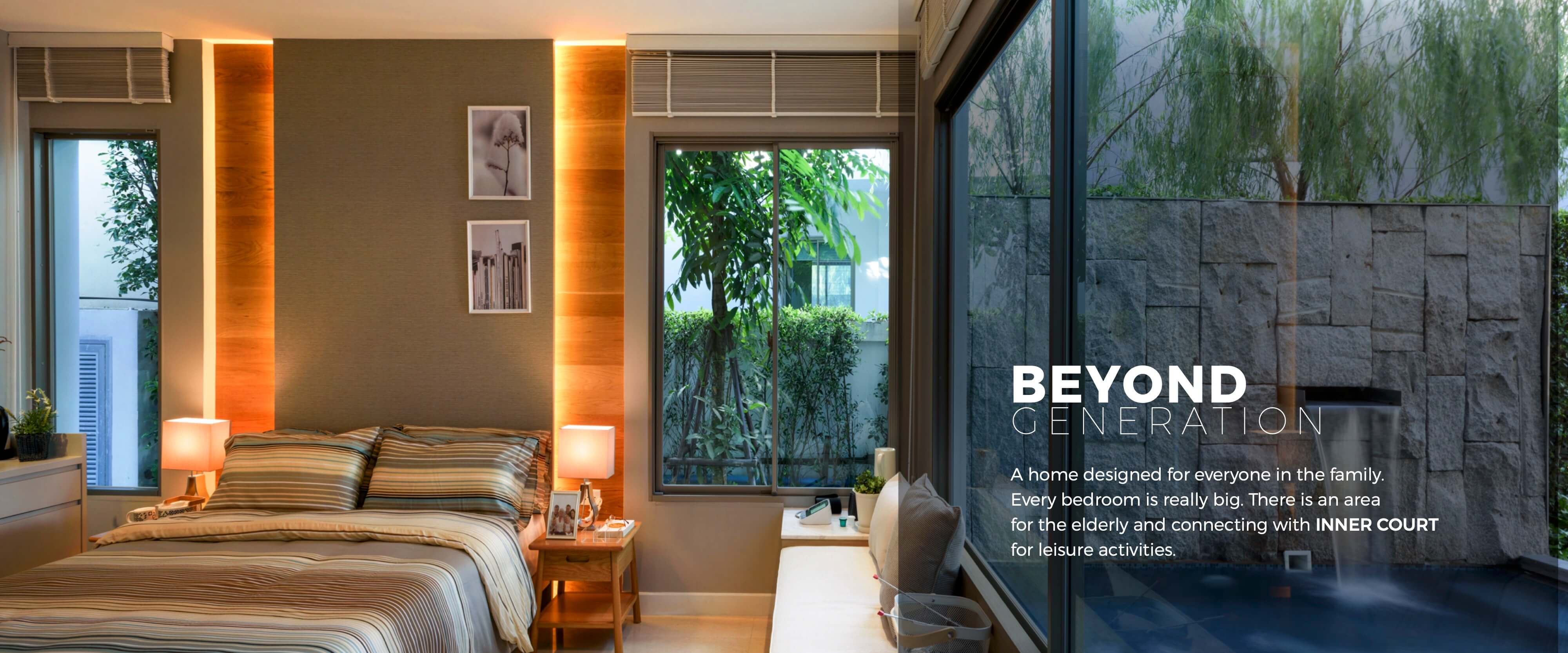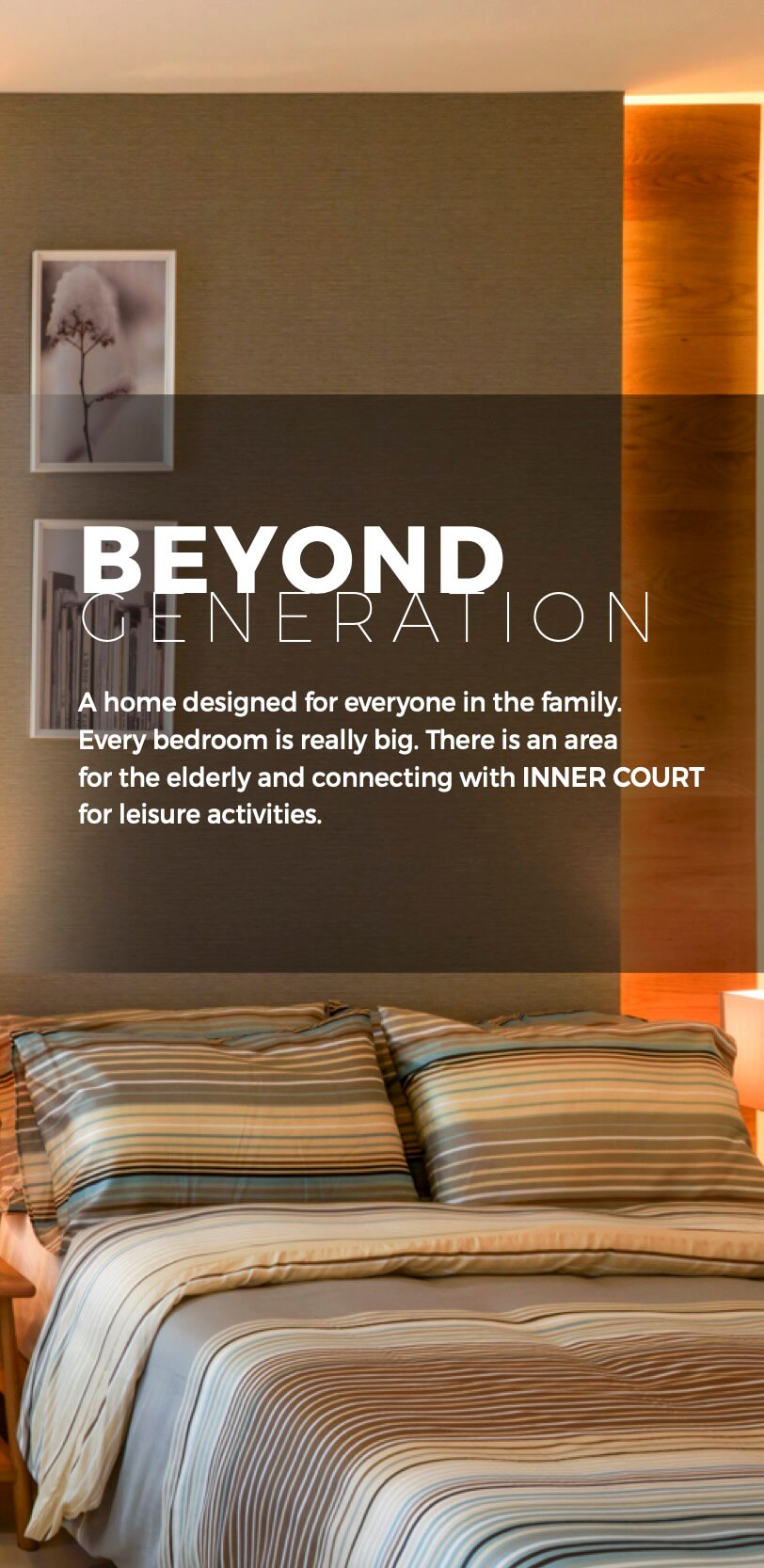 Located on Rama2 main road
15 minutes to Dao Khanong Expressway
2 minutes to Tesco Lotus Rama 2
10 minutes to Central Plaza Rama 2
Image 1
Image 2
Image 3
Image 4
Image 5
PRIDE Start 89.3 Sq.w.
MOST Start 71.2 Sq.w.
LIVE‭ Start 61.3 Sq.w.
REACH Start 73 Sq.w.
SERENE Start 52 Sq.w.