ลงทะเบียน
รับข้อมูลเพิ่มเติม และข้อเสนอพิเศษ
Design

Concept

โฮมออฟฟิศ ที่เข้าใจในทุกธุรกิจ เราจึงออกแบบโครงการให้มีพื้นที่การใช้สอย และส่วนกลางที่ตอบโจทย์รองรับกับในทุกๆ ธุรกิจได้เป็นอย่างดีโดยการออกแบบให้อาคารที่มีพื้นที่เปิดโล่ง พร้อมทั้งจัดการกับ Mass & Void ให้มีเอกลักษณ์เฉพาะตัว ให้คุณได้ Create your own culture ได้อย่างเต็มที่รวมทั้งเตรียมพื้นที่จอดรถส่วนกลางที่สามารถรองรับทั้งลูกค้า และพนักงานบนทำเลศักยภาพติดถนนใหญ่ ใกล้ทางด่วน และสิ่งอำนวยความสะดวก เพื่อ Support ทุกๆ ความต้องการของธุรกิจคุณ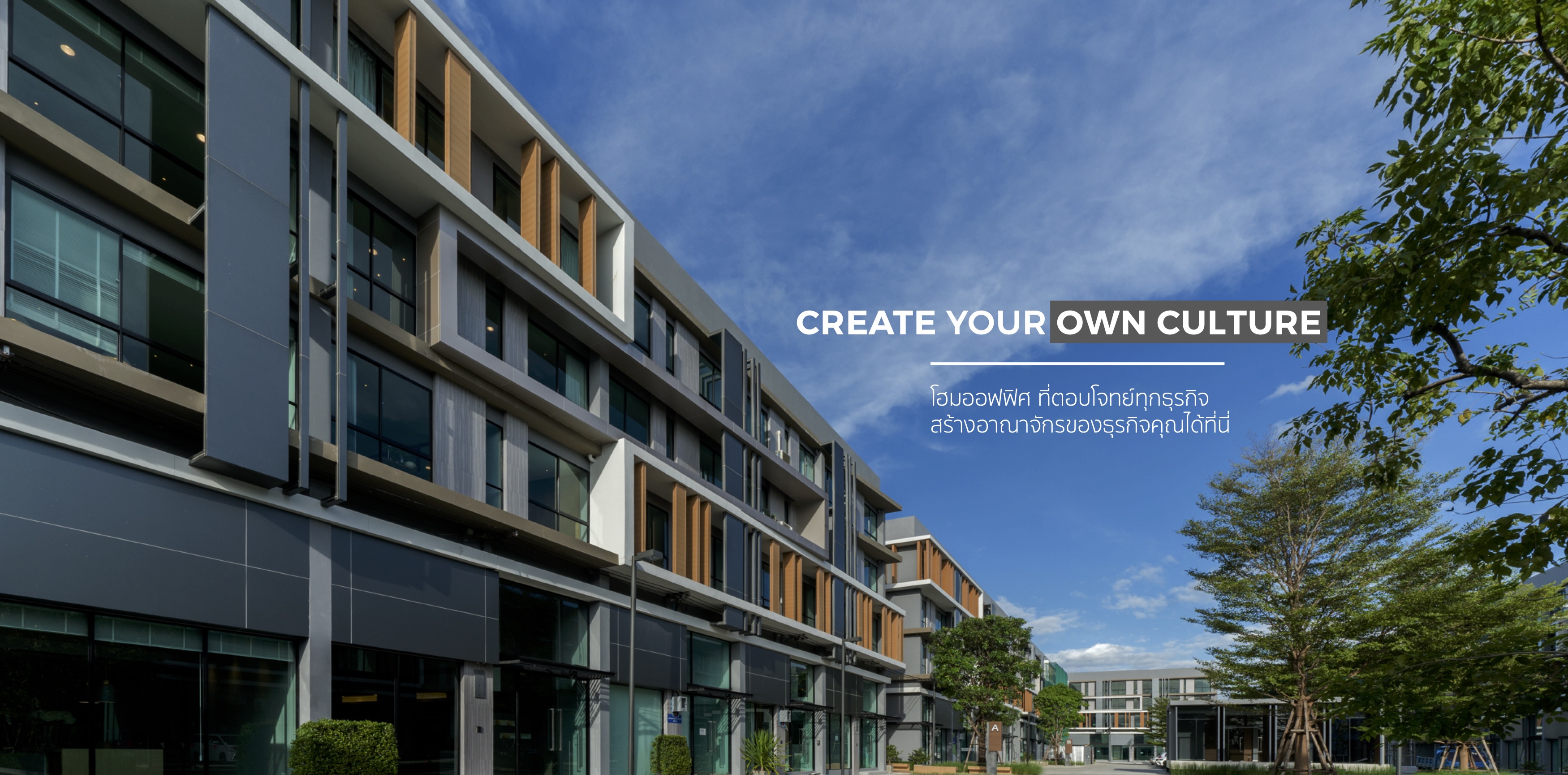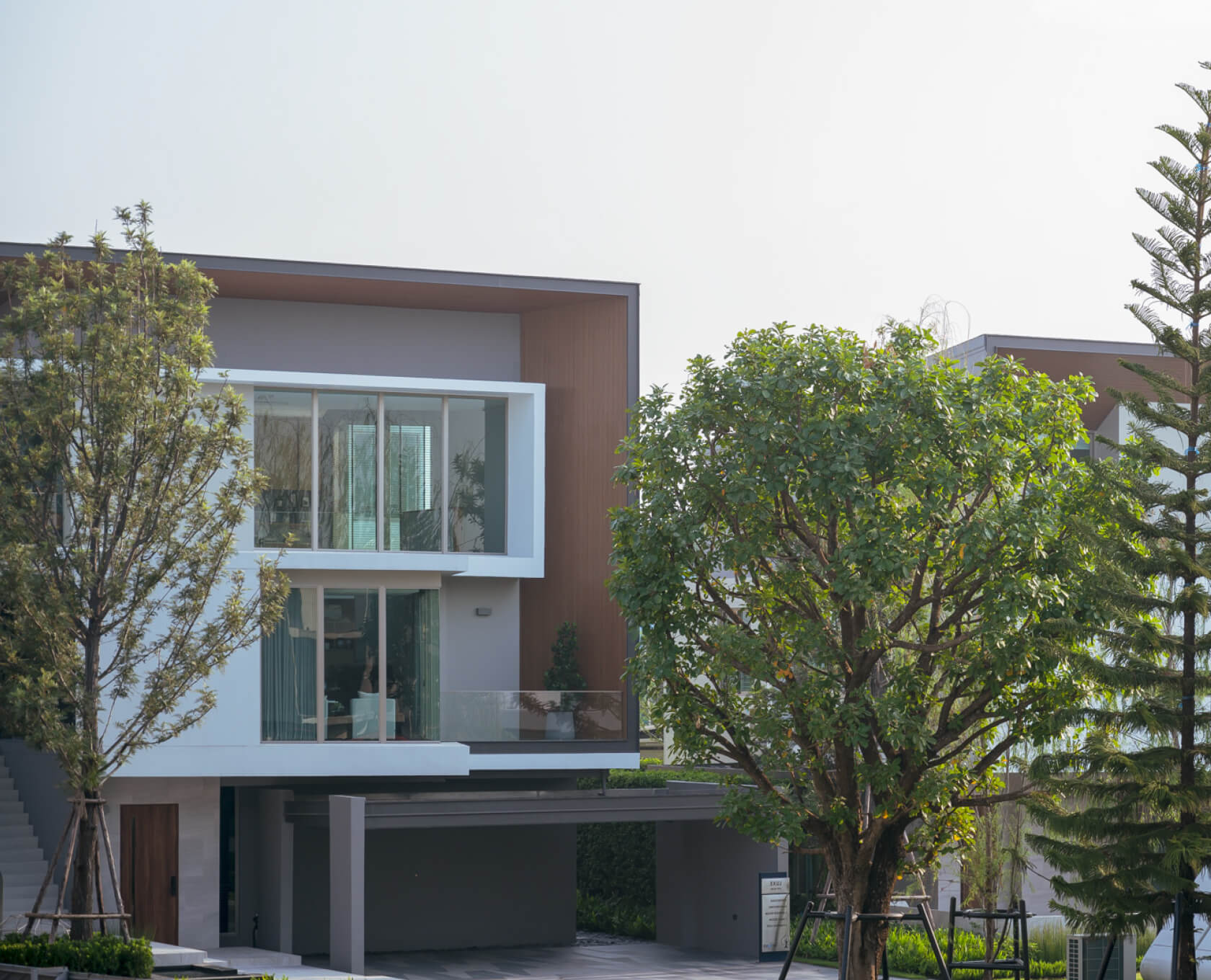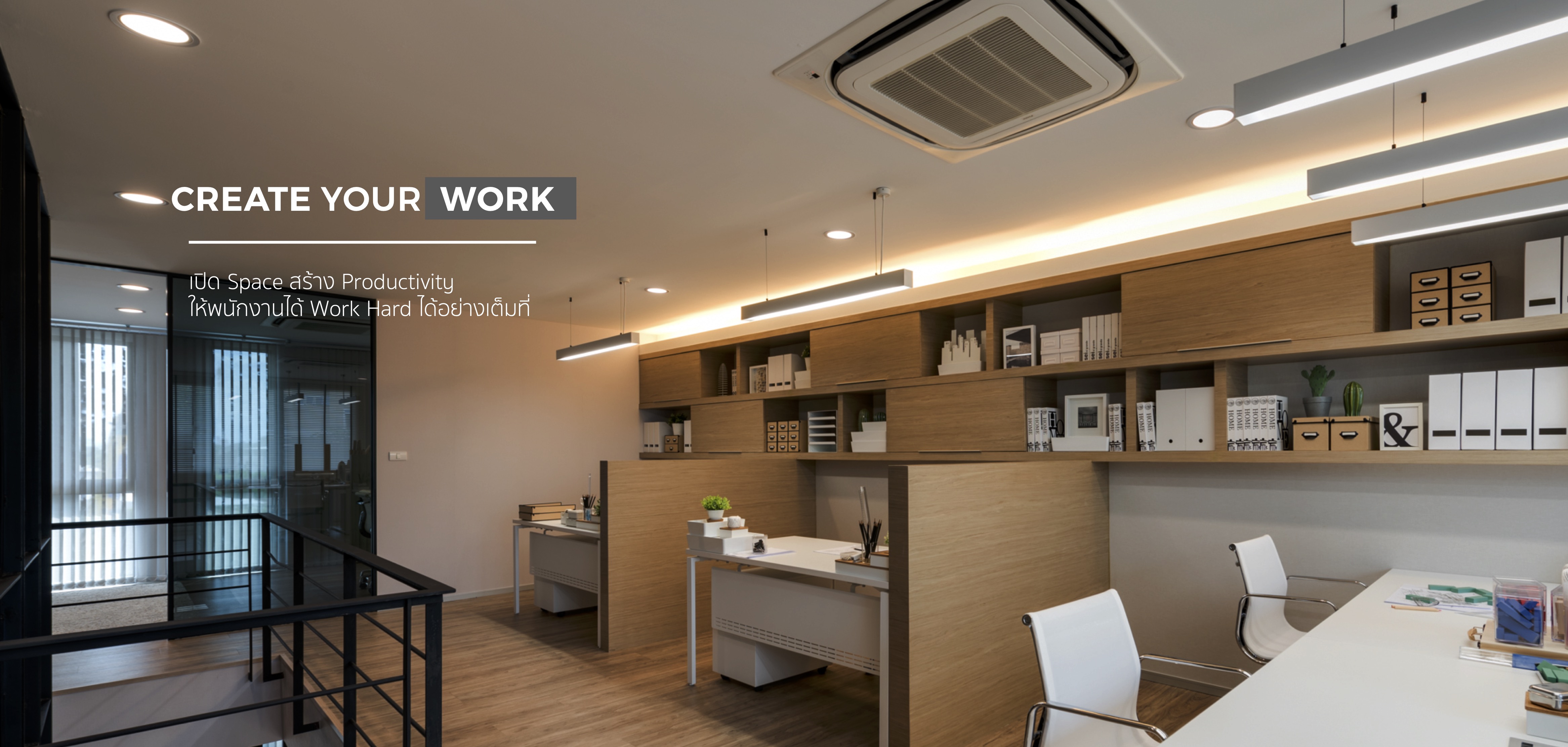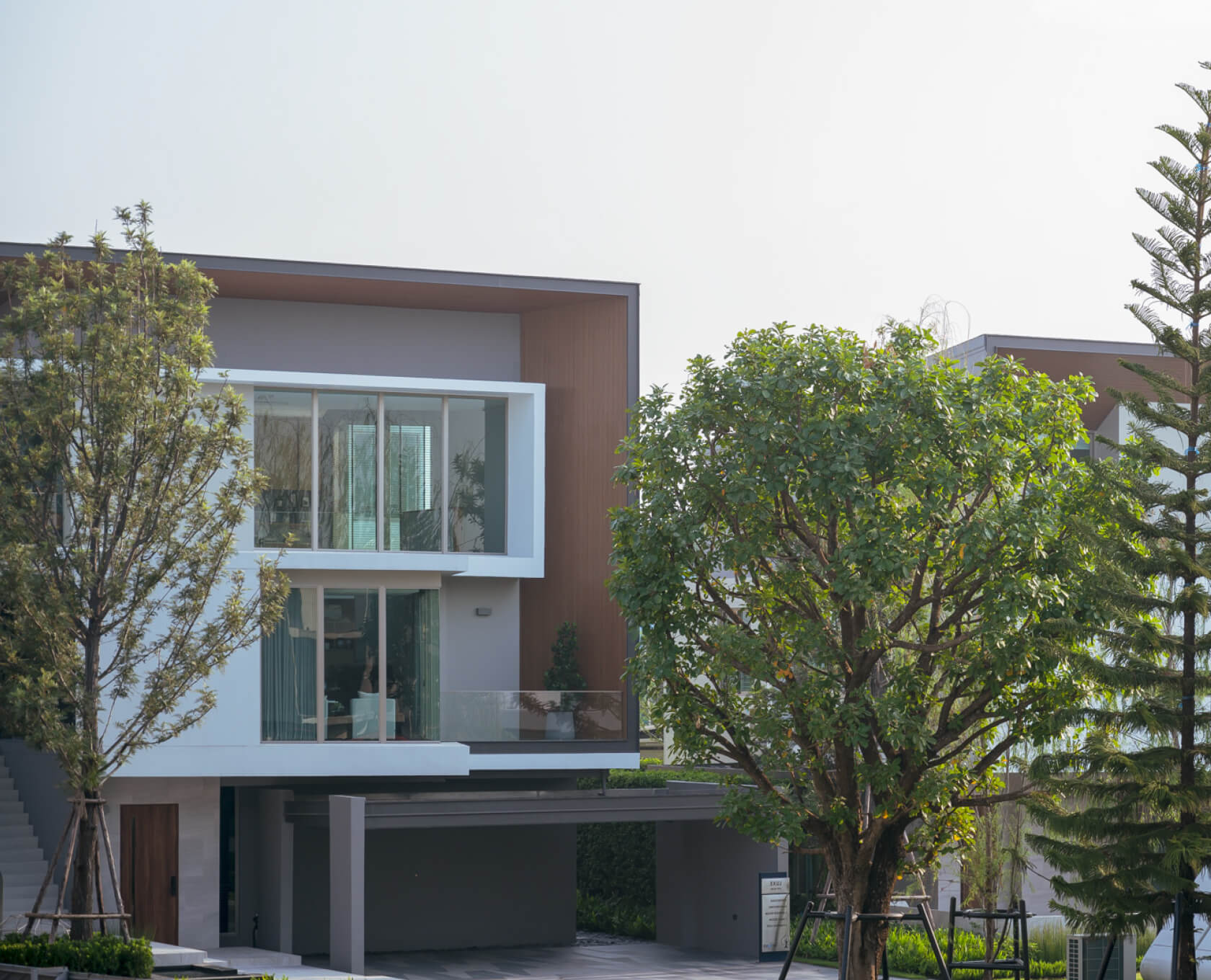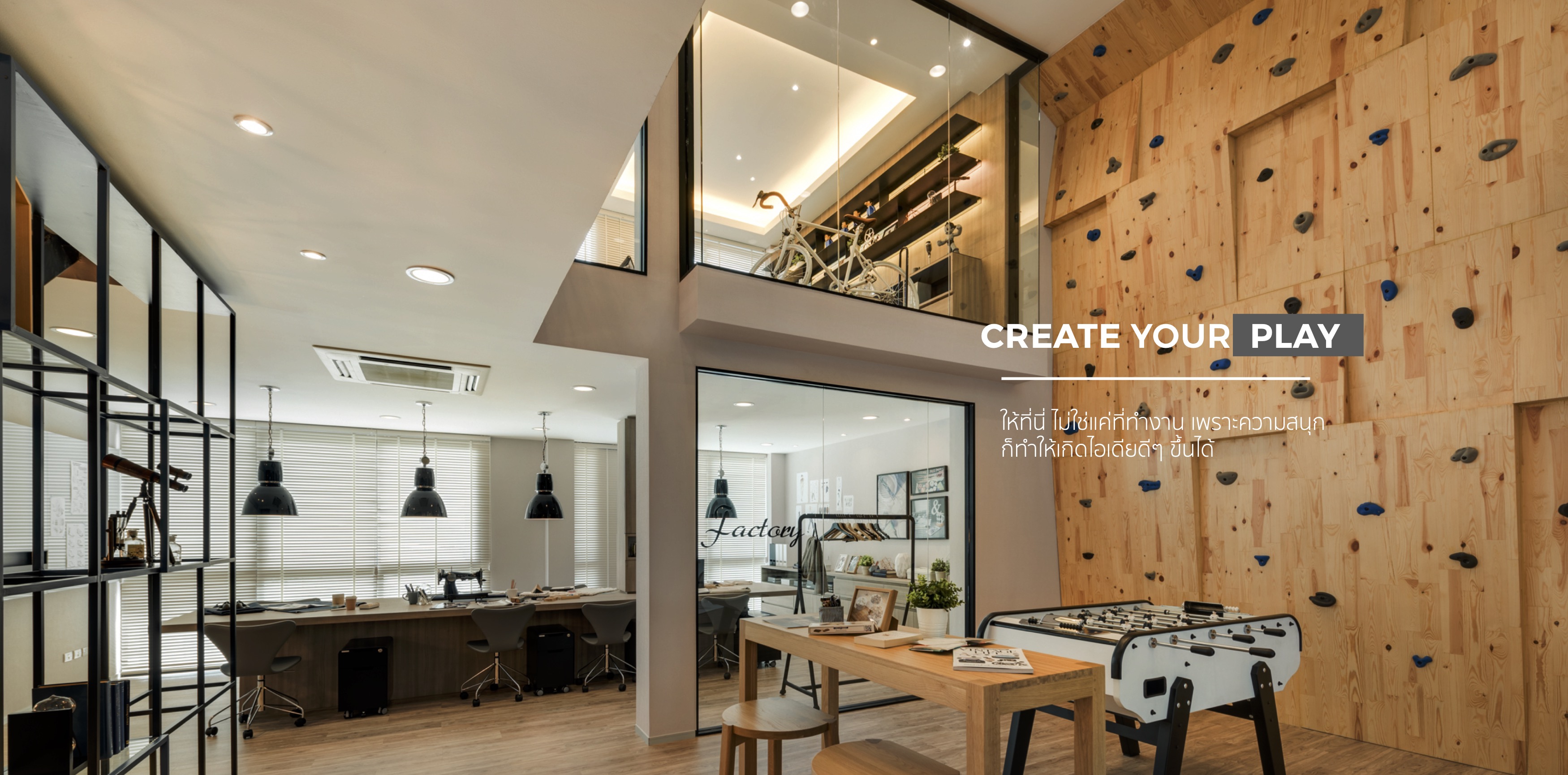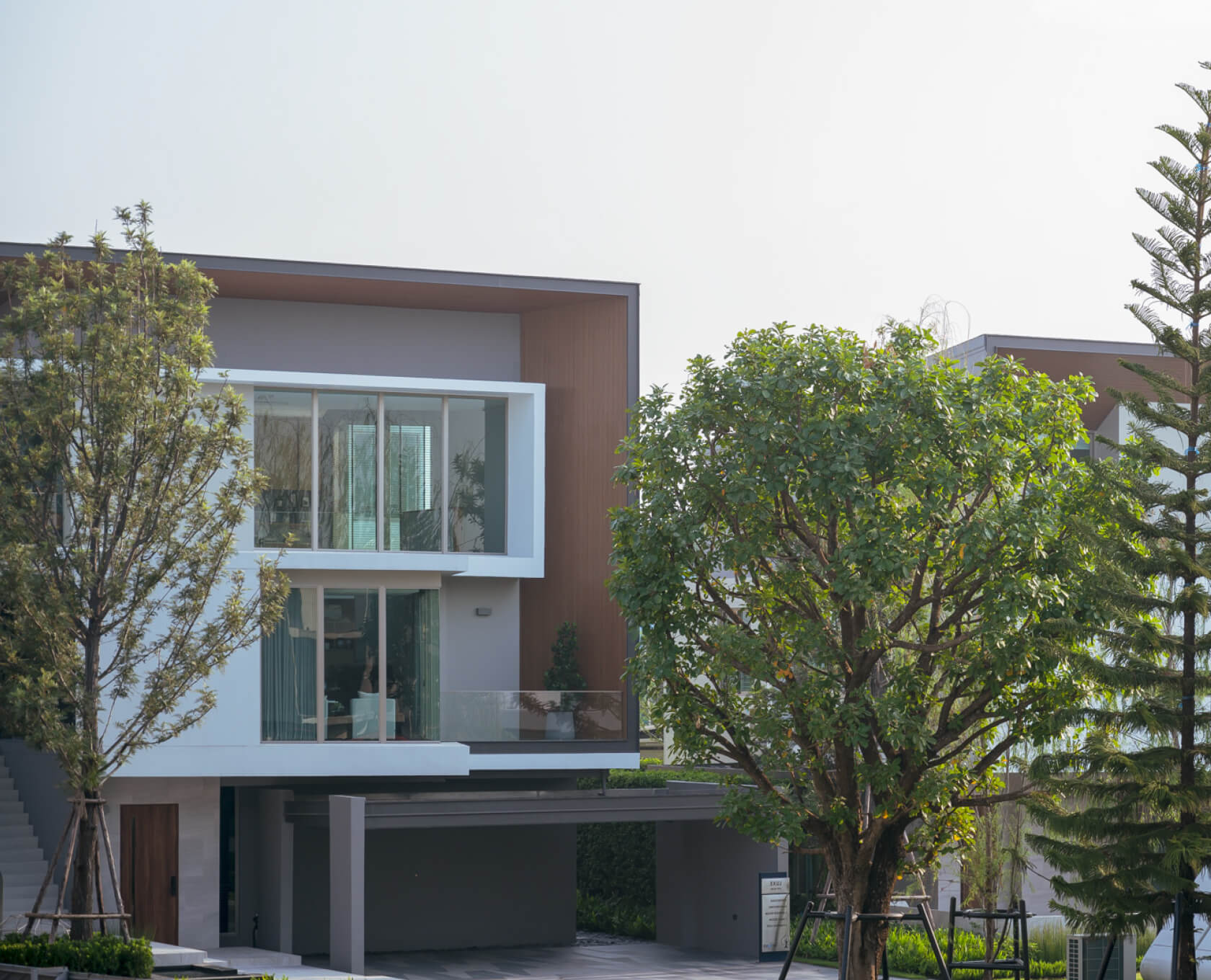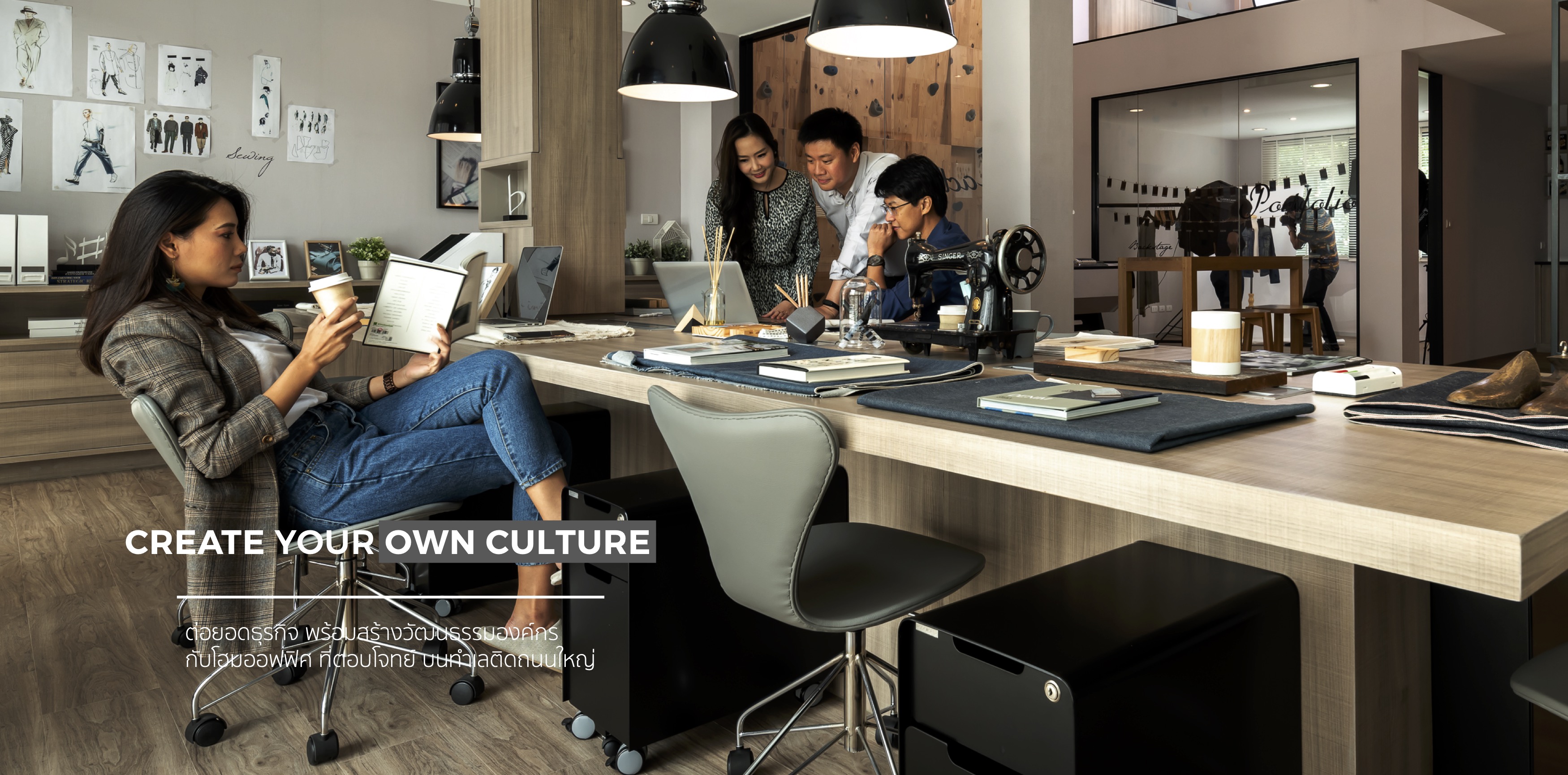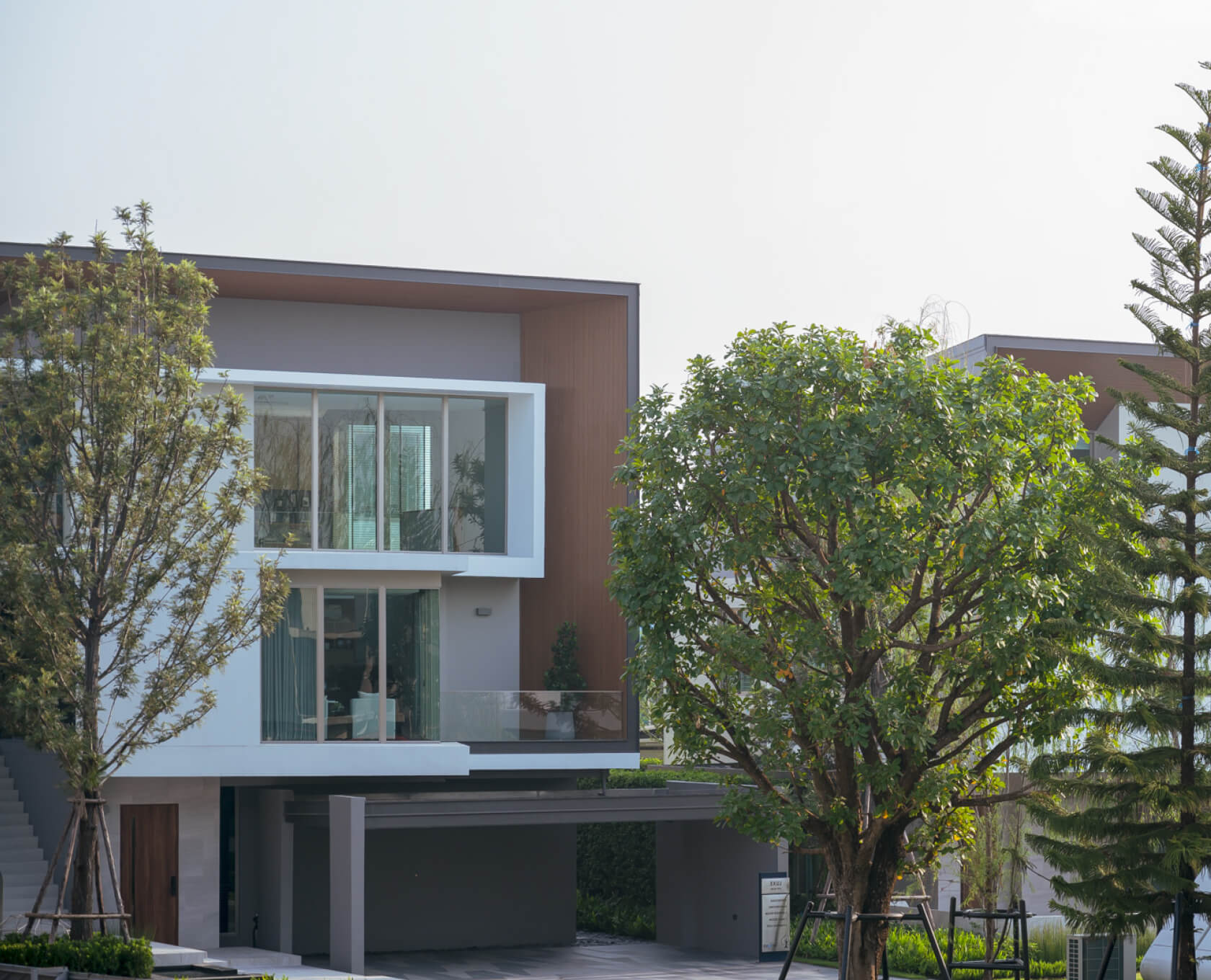 Type A
Type A
Width 8 m.
In the 21st century, the emphasis on utilizing domestic space for work is a priority due to our reality on health and wealth in our times. Thus, we have ideally combined your home with your office. Your work space is conducive to creativity and a relaxed, peaceful atmosphere at home. Our salubrious balance of home and work space allows you to generate innovative ideas around the clock.
Type B
Type B
Width 6 m.
This is an enhanced, comfortable space that utilizes fully the domestic area for productive work. This design is a nook for LASER-like focus. All entrepreneurial-minded people can work comfortably in an atmosphere that assists with inspiring and motivating creativity and energy in your work.
Type
Type
Independent Unit Width 11 m.
The emphasis is on privacy, silence and a modern space of tranquility. The wall is not attached to another unit and thus fully protected from peripheral sounds. The unit comes with a spacious, open-plan style that is uncluttered and vividly open. Also, the Open Layout style accommodates with ease every activity that is designed with panoramic, gorgeous views that enhance clarity of thought and creativity in an urban living space with the quality of a cutting-edge penthouse.
ติดถนนเกษตร-นวมินทร์ และทางด่วนขั้นที่ 3 สายเหนือในอนาคต
ใกล้ถนนเอกมัย-รามอินทรา 1.3 กม.
ใกล้เซ็นทรัล อีสต์วิลล์ 3.7 กม.
ใกล้รถไฟฟ้าสายสีชมพู 4.3 กม.
ใกล้ถนนวงแหวนกาญจนาภิเษก 5.0 กม.
ใกล้แฟชั่น ไอส์แลนด์ 5.6 กม.
Image 1
Image 2
Image 3
Image 4
Image 5
Type A Width 8 m.
Type B Width 6 m.
Type Independent Unit Width 11 m.